Dream Land  is an experienced company focused on the design of outdoor and interior spaces. It is based in Paxos since 2017.
It offers its customers products with long life at the best market price.  Our main target, satisfied and pleased customers always based on the tripartite quality – price – service!
We are proud to present our customers with a wide, colorful selection of quality furniture products in most affordable prices along with our excellent and friendly support. 
When it comes to enjoying the outdoors, Dream Land is the best solution to your needs. We offer a a great variety of furniture suited to encapsulate your imagination.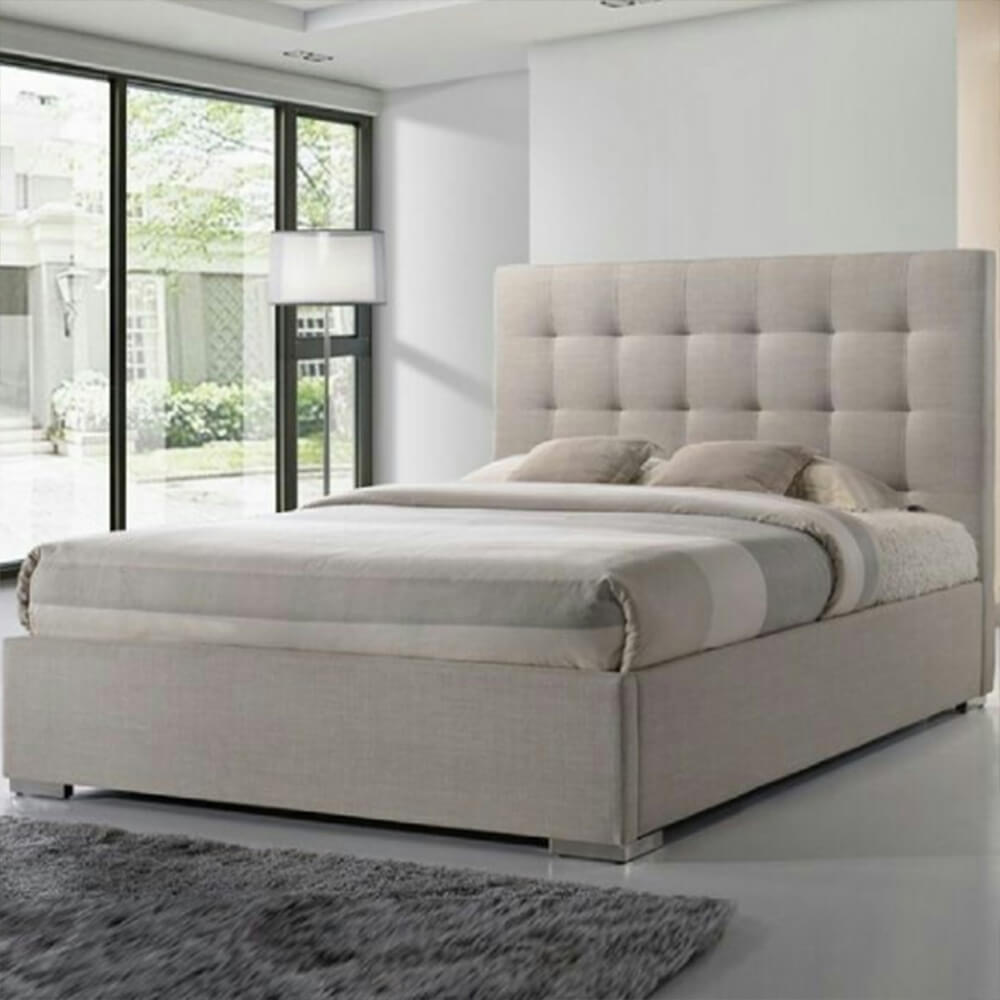 You have many reasons to choose Dream Land company in Paxoi. Some of them are: 
Great variety
We have a wide range of outdoor and indoor furniture in Paxoi with great experience and friendly personnel.
Fast Delivery
Make the most of your garden with our garden furniture available for the same or next day delivery.
Low Prices
We offer excellent products in really affordable prices without lack in quality. We also design handcrafted furniture from the tek tree.